>Update – I have been released from the hospital – and I am on bed rest at home. The baby is scheduled for a C-section on March 11th – so we are counting down the days. While on bed rest – I have had time to try and play more catch up with the blog. I know this stuff is from last year. I was contemplating claiming blogging bankruptcy – but I am going to try and get it all done – and finally be blogging current stuff – so here we go.
This couple was awesome, as was their venue the Santiago De Compostela cathedral in Lake Forest.  The husband has served for our country and have so much respect for him! I will post a bunch of photos – with little text.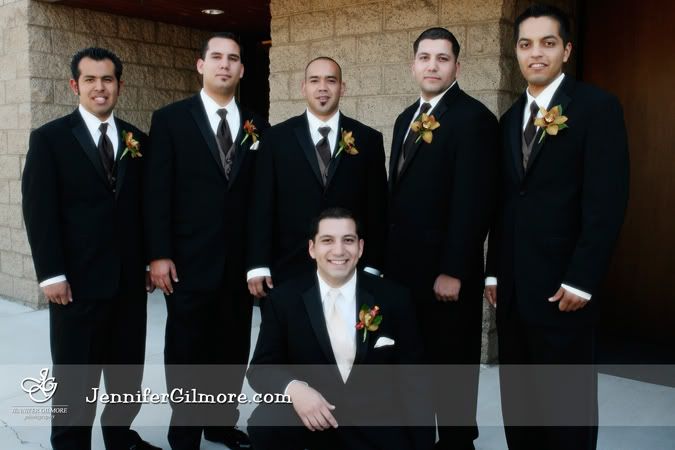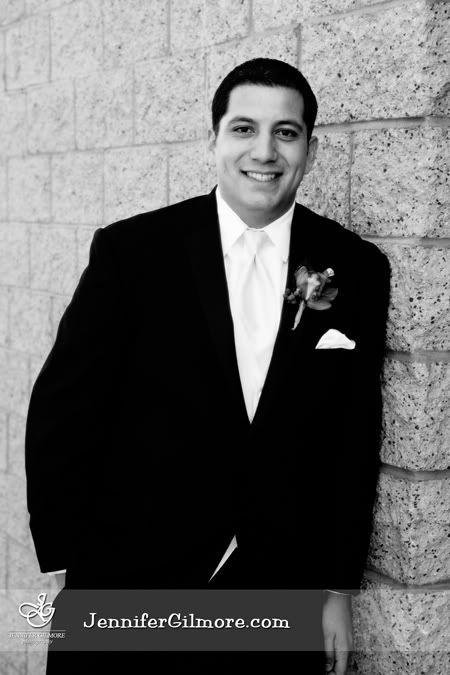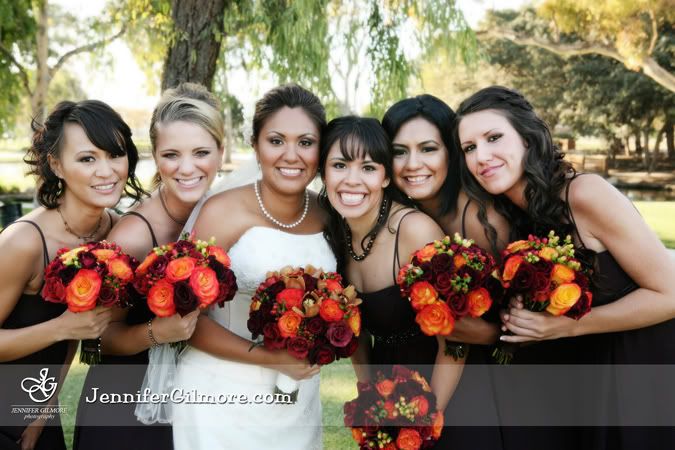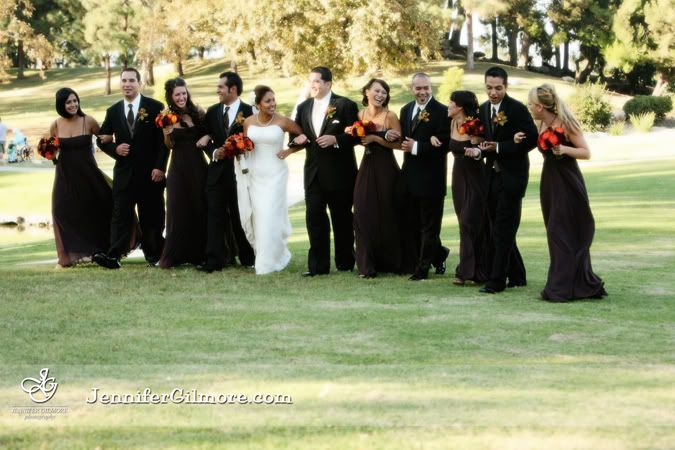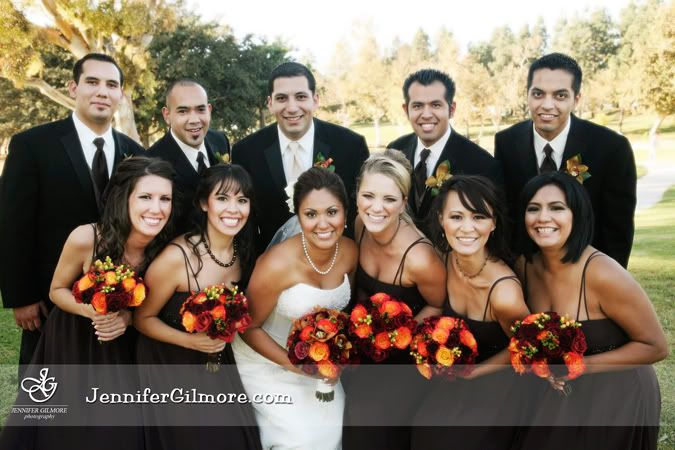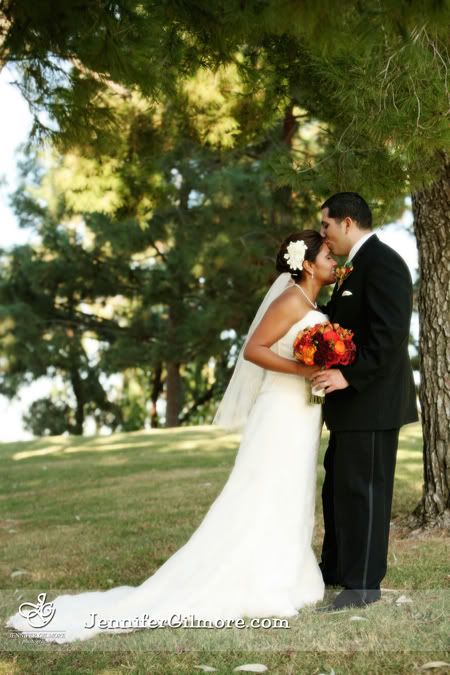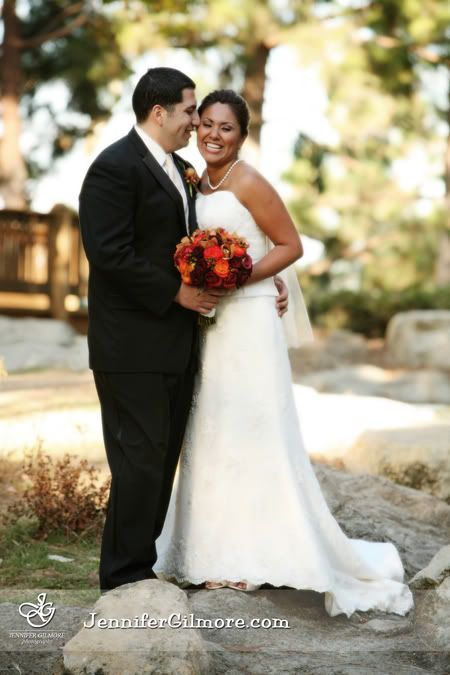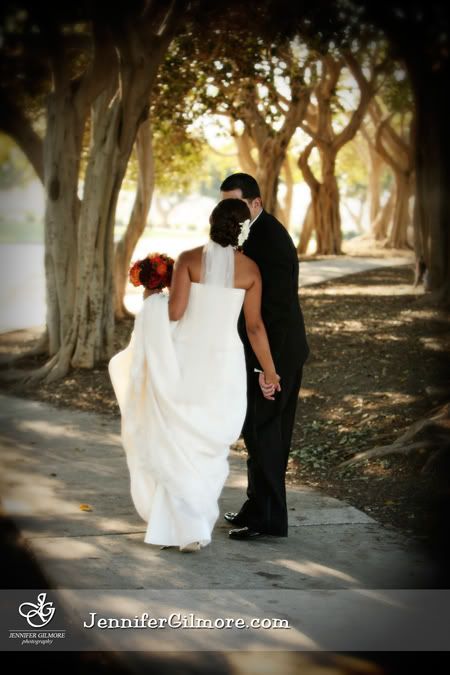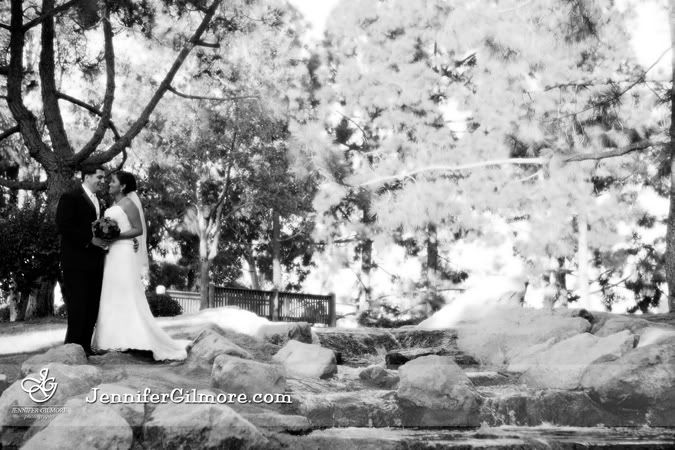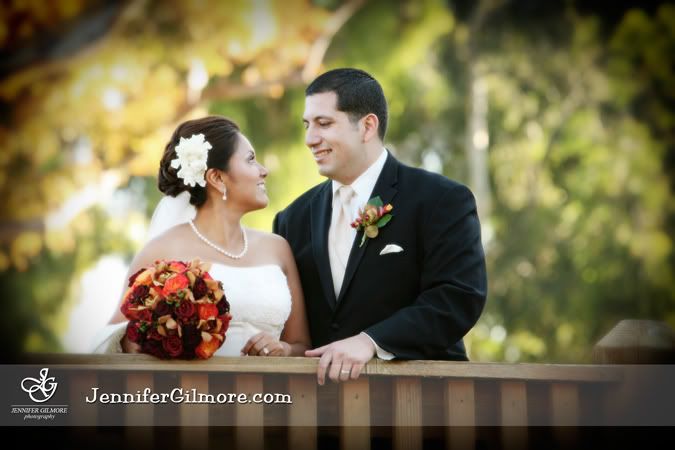 The chocolate brown and orange flowers and brown bridesmaid's dresses were perfect for this fall wedding. Also, I know that the religious ceremonies performed during their wedding were very important to this couple, so I was careful to capture them but in an inconspicuous way that didn't detract from their sacredness. I love the unity candle image!
~Lake Forest wedding photographer ~ Orange County wedding photographer ~